Let's take the photos you dream of!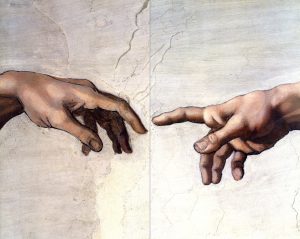 Thank you for your interest in having your photos taken by me. After filling out the form, I will contact you!
COVID-19
During this pandemic we can still shoot together, taking all the precautions. I will wear a mask, and I will request everyone else to do so too, except for the models during the actual shooting. Desinfectant will be provided. This should minimize the risk of contracting Covid-19. Together, we can do this!